Sophia Smith Liam Payne Engagement Rumors Denied
Liam Payne's engagement rumor is nothing but that, according to his rep. Over the weekend, the Internet was on fire with the #SophiamIsEngaged trending for hours and with many people believing that One Direction member Liam Payne was engaged to Sophia Smith, but the story has been denied.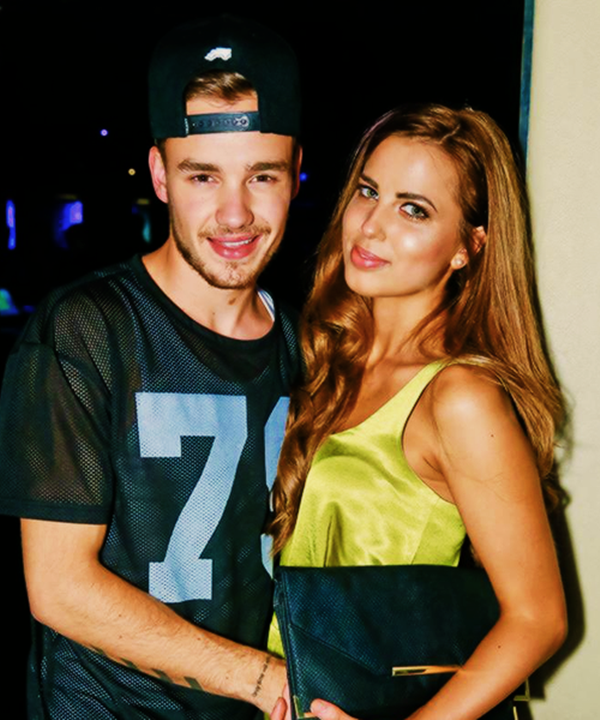 Is he or isn't he? On Sunday, the headline "Liam Payne's engagement to Sophia Smith is real" was splashed on several websites. Additionally, for a couple of hours, the #SophiamIsEngaged was trending on the social network site Twitter.
Thousands used the top trending hashtag to congratulate the One Direction star on the big news. Other fans were visibly upset by the fact that Liam Payne was now officially off the market.
Payne, 21, and Sophia Smith, also 21, have been dating for over three years now, and while it was claimed in early March that they had split, it was rapidly denied. Days after the breakup rumors, a new story appeared in British media claiming that Payne and Smith had not only rekindled the flames of love, but they were planning to get married soon.
A couple of anonymous sources claimed that the pair had visited a wedding planner to pick a venue and weigh in their options. However, it appears that the engagement rumor is fake like all other prior rumors about the 1D heartthrob. A rep for Mr. Payne said:
"They are not engaged."
It has been a very busy month for One Direction with news that Louis Tomlinson is expecting a baby with his ex-girlfriend, Briana Jungwirth. While the baby news caused a media frenzy, Simon Cowell, who created 1D and who is a new father, kept a cool head and told Tomlinson:
"man up, you're fortunate because you're in a position to be able to look after the baby and not worry about too much else.He didn't kill anyone, he just got someone pregnant."
It is estimated that the singer will be paying over a $20,000 a month in child support and maintenance bills.
What do you think of Louis Tomlinson becoming a father?
Category: Entertainment